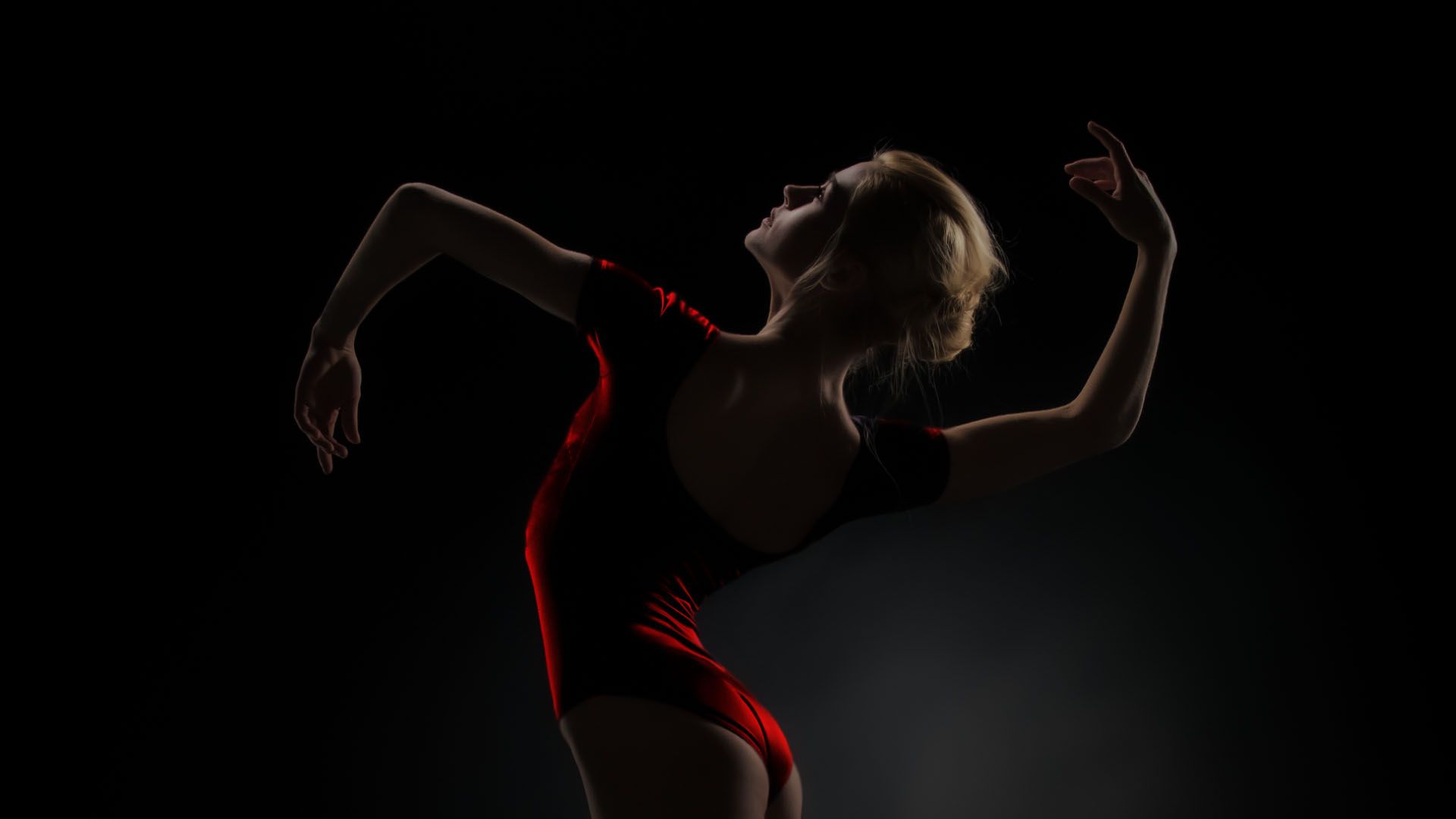 Passion imagine holding passion, poetry and drama in the palm of your hand . . .
Musicality imagine musicality, the essence of ballet, being cinematically brought to life . . .
Getting lost imagine getting lost in ballet, the same way you get lost in a good book . . .
Something special is created when a dancer becomes one with their music.  It's called musicality, and it's the essence of ballet.  But when dance is adapted to film or video, that essence is rarely expressed.  Through a unique cinematic approach designed to convey this musicality, novaballet is developing a new and intimate encounter.  An encounter you can get lost in, the same way you get lost in a good book.

The Essential Cinematic Experience for Ballet Fans Everywhere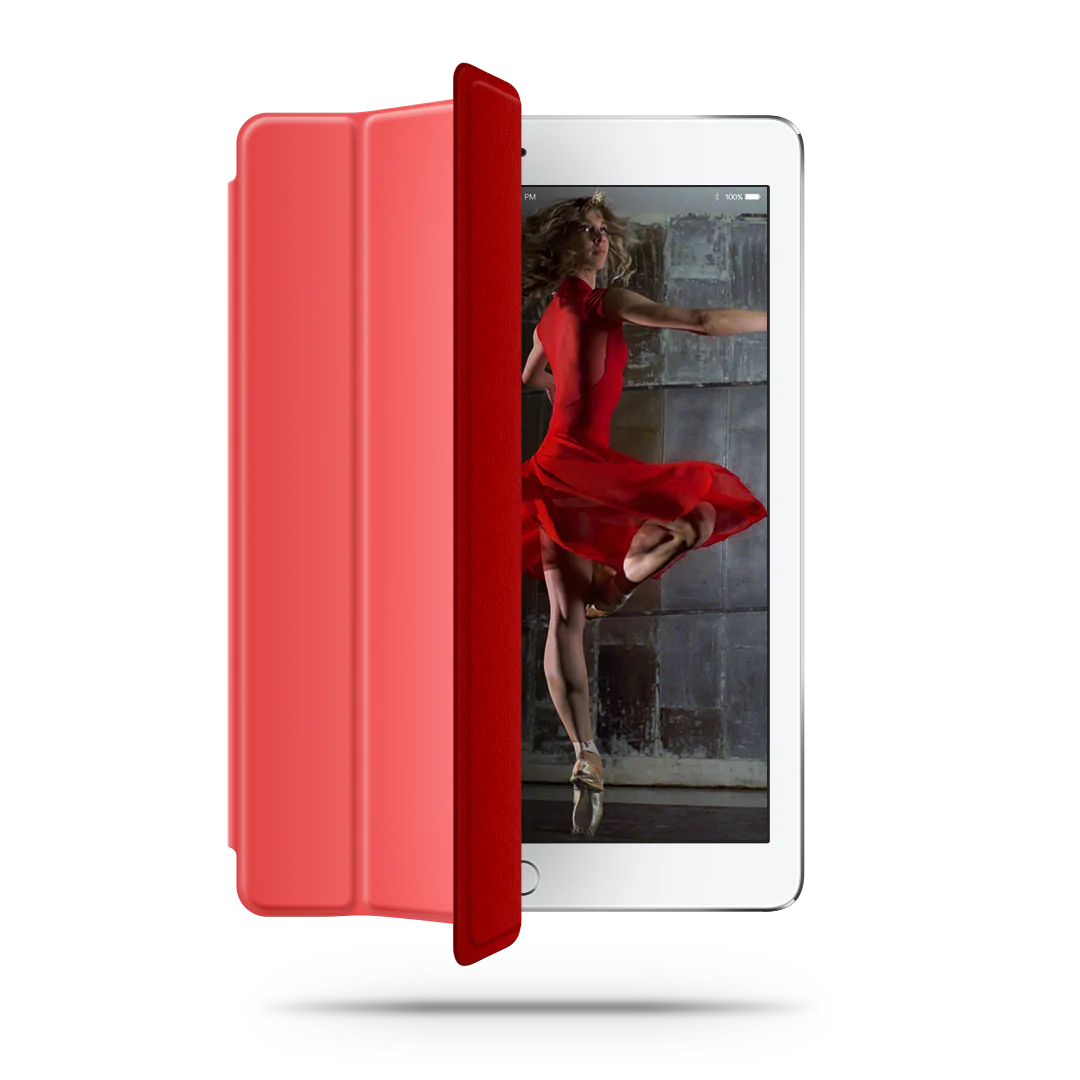 Your New Way to See Music
As a ballet lover, you know the feeling; the theater's lights darken, then music begins to fill your senses. From this art form that imparts emotion like nothing else can, you feel something magical as you're immersed in this universe of expressive movement.  To give you that same magical feeling wherever you are, whenever you want it, novaballet is building a streaming experience to reveal the rich artistic spectrum of dance. A spectrum that is mesmerizing and hypnotic, but usually hidden from most of our lives.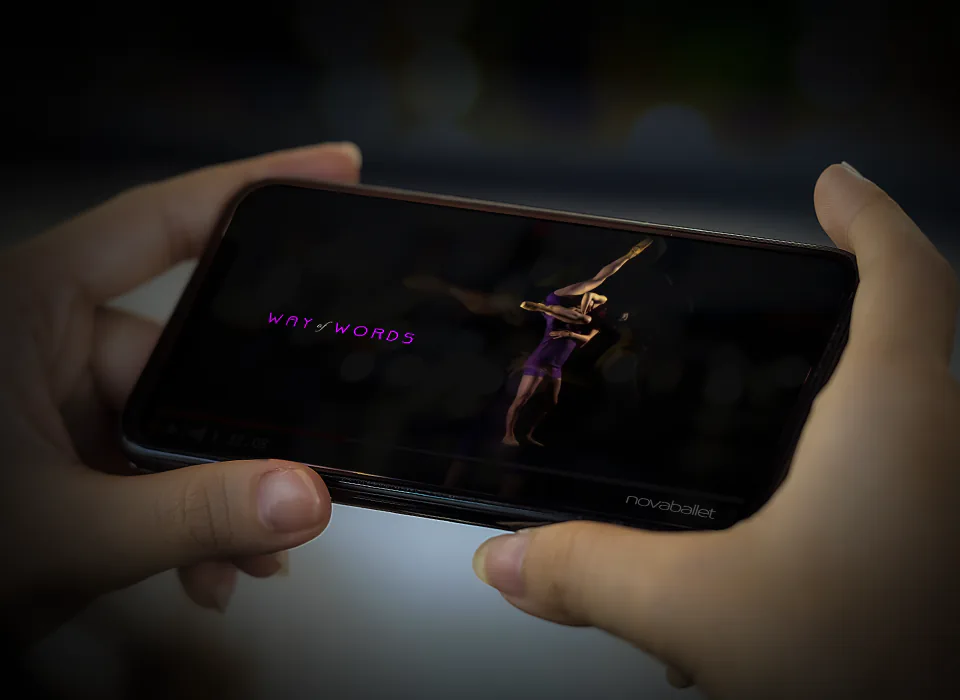 Always Have the Best Seat in the House
Through intimate cinematic works, novaballet will illuminate for worldwide audiences the creations of visionary choreographers and dance artists. We're not simply filming art, but uniquely visualizing it in a way that preserves the intended vision while also deeply resonating with you on your device of choice.  It will never be sold out, too expensive, too far away or not at the right time . . . and you don't have to hire a babysitter.
Indulge in an Inclusive Aesthetic
From the classical to the contemporary to underground works that challenge and provoke, novaballet will embody an aesthetic manifesting diversity in all forms including gender, race, ability and body type.  Join with a global community unconstrained by language to promote and elevate this colorful culture of inclusion as it expands the core values and perspectives that define the art form. At home. On the train. On the plane. In the waiting room. Wherever it may be. 
Anytime, Anywhere, On Any Device